Lab Course: Zeolites and Clay Minerals
Lecturers: Iris Spieß, Christoph Vogt
Content:
Phase identification of layered silicates - Preparation, PXRD experiments and analysis
Zeolite synthesis and characterization with PXRD and other characterization methods


Competences:
- The students learn to apply PXRD methods to characterize layered silicate samples.
- The students learn to apply synthesis and characterization methods that are important in the field of zeolite science.


Assessment:
The results of the lab course will be documented in an ungraded lab report.


Exam Form:
Laborbericht


Literature:
Synthesis recipes and instructions for characterization will be distributed during the lab course


Contents:
1st teaching week:
NOTE!!: Allthogh the contents are listed weekwise, this lab course will be run preferably as an intensive block course towards the end of the semester.
AFTER students have listened to the lecture "Layered.....Sillicates"
2nd teaching week: Phase identification of layered silicates: PXRD experiments
3rd teaching week: Phase identification of layered silicates: PXRD analysis
4th teaching week: Phase identification of layered silicates: PXRD analysis
5th teaching week: Begin zeolite lab or continuation of layered silicate experiments
6th teaching week: Begin zeolite lab or continuation of layered silicate experiments
7th teaching week: Zeolite synthesis and characterization: Preparation
8th teaching week: Zeolite synthesis and characterization: Synthesis
9th teaching week: Zeolite synthesis and characterization: Synthesis
10th teaching week: Zeolite synthesis and characterization: PXRD characterization
11th teaching week: Zeolite synthesis and characterization: PXRD characterization
12th teaching week: Zeolite synthesis and characterization: Other characterization methods
13th teaching week: Zeolite synthesis and characterization: Other characterization methods
14th teaching week: Zeolite synthesis and characterization: Other characterization methods



Basic Data
VAK-Number
05-MCM-ST-2
Study Program
Master Materials Chemistry and Mineralogy
Module Name
Special Topics in Mineralogy and Materials Science
Course Type
Practical Laboratory (LP)
First Year of Study
3 CP
2 SWS
Summer Term
Course Language
English
Contact Person
­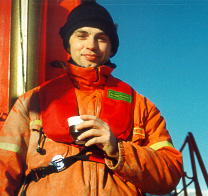 Kristallographie und Geomaterialforschung
Dr. Christoph Vogt
GEO 2360R
Phone: +49 421 218 - 65170
cvogt

uni-bremen.de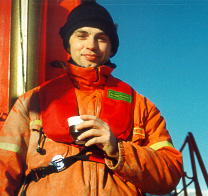 Kristallographie und Geomaterialforschung
Dr. Christoph Vogt
GEO 2360R
Phone: +49 421 218 - 65170
cvogt

uni-bremen.de
Lecturer
­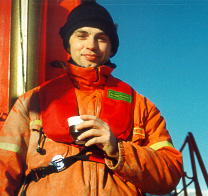 Dr. Christoph Vogt
GEO 2360
Phone: +49 421 218 - 65170
cvogt

uni-bremen.de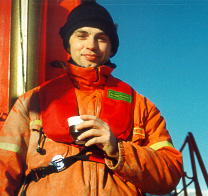 Dr. Christoph Vogt
GEO 2360
Phone: +49 421 218 - 65170
cvogt

uni-bremen.de
­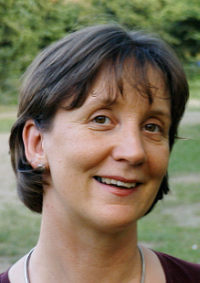 Dr. Iris Spieß
GEO 2310
Phone: +49 421 218 - 65171
ispiess

uni-bremen.de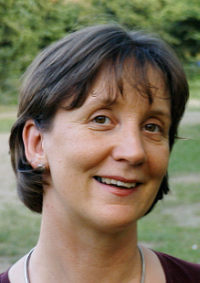 Dr. Iris Spieß
GEO 2310
Phone: +49 421 218 - 65171
ispiess

uni-bremen.de