Marine Resources in Space and Time
Lecturers: Charlotte Kleint, Achim Kopf
Content:
Formation of marine mineral (phosphorite, evaporite etc.) and metal deposits (Mn-nodules and -crusts, seafloor massive sulfide deposits). The students further work self-determined on regional marine resources after having been introduced to the basic knowledge of resources (hydrocarbons, phosphorites and evaporites, mineral deposits and marine deposits on land).


Competences:
Students understand how marine deposits form
Students understand how and where marine deposits are preserved in the geological record
Students understand the connections between the magmatic, hydrothermal, and tectonic processes during ocean basin evolution (rifts and margins) and ocean basin closure (i.e. plate collision) and deposit formation.
Students have a comprehensive understanding of the distribution of marine resources on Earth



Assessment:
Oral presentation and term paper


Exam Form:
Keine Angabe


Literature:
Will be provided during class.


Contents:
1st teaching week: Lecture #1: Sedimentary resources
2nd teaching week: Lecture #2: Evaporites, phosphorites, etc.
3rd teaching week: Lecture #3: Hydrothermal ressources
4th teaching week: Lecture #4: Mn nodules, crusts, tec.
5th teaching week: Group discussion, planning of seminar
6th teaching week: Group discussion, planning of seminar
7th teaching week: Group discussion, planning of seminar
8th teaching week: Group discussion, planning of seminar
9th teaching week: Seminar talks on regional/thematic areas
10th teaching week: Seminar talks on regional/thematic areas
11th teaching week: Seminar talks on regional/thematic areas
12th teaching week: Seminar talks on regional/thematic areas
13th teaching week: Seminar talks on regional/thematic areas
14th teaching week: Seminar talks on regional/thematic areas



Basic Data
VAK-Number
05-MMG-MR2-1
Study Program
Master Marine Geosciences
Module Name
Continental Margin Resources
First Year of Study
4 CP
3 SWS
Summer Term
Course Language
English
Contact Person
­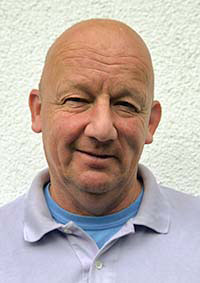 Geotechnik
Prof. Dr. Achim Kopf
MARUM1 2200R
Phone: +49 421 218 - 65800
akopf

uni-bremen.de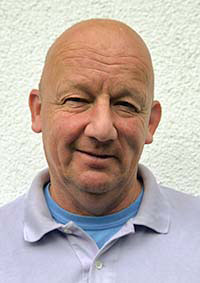 Geotechnik
Prof. Dr. Achim Kopf
MARUM1 2200R
Phone: +49 421 218 - 65800
akopf

uni-bremen.de
Lecturer
­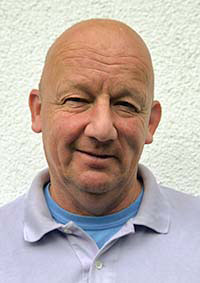 Prof. Dr. Achim Kopf
MARUM1 2200
Phone: +49 421 218 - 65800
akopf

uni-bremen.de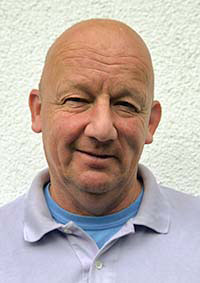 Prof. Dr. Achim Kopf
MARUM1 2200
Phone: +49 421 218 - 65800
akopf

uni-bremen.de
­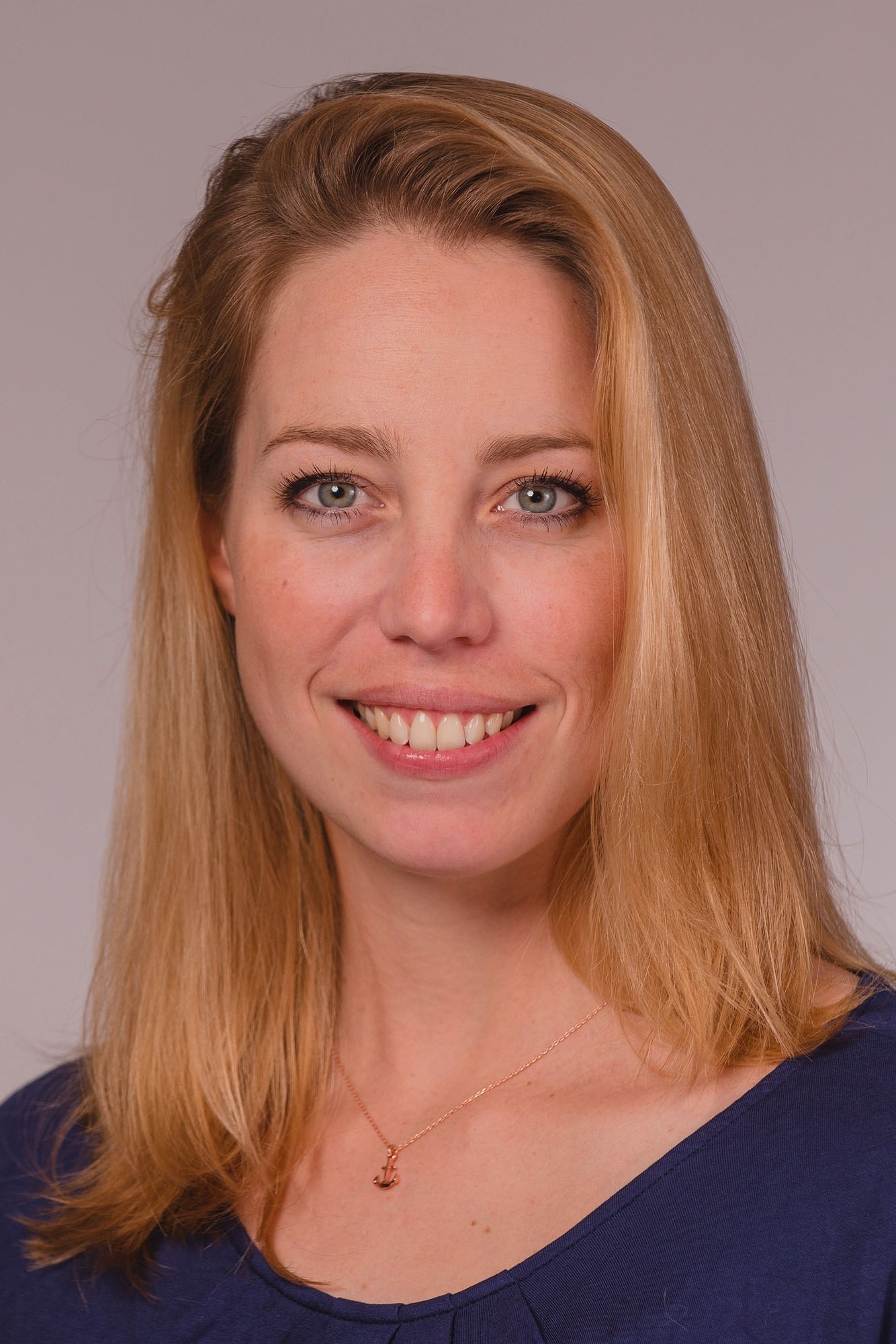 Dr. Charlotte Kleint
GEO 5320
Phone: +49 421 218 - 65405
ckleint

marum.de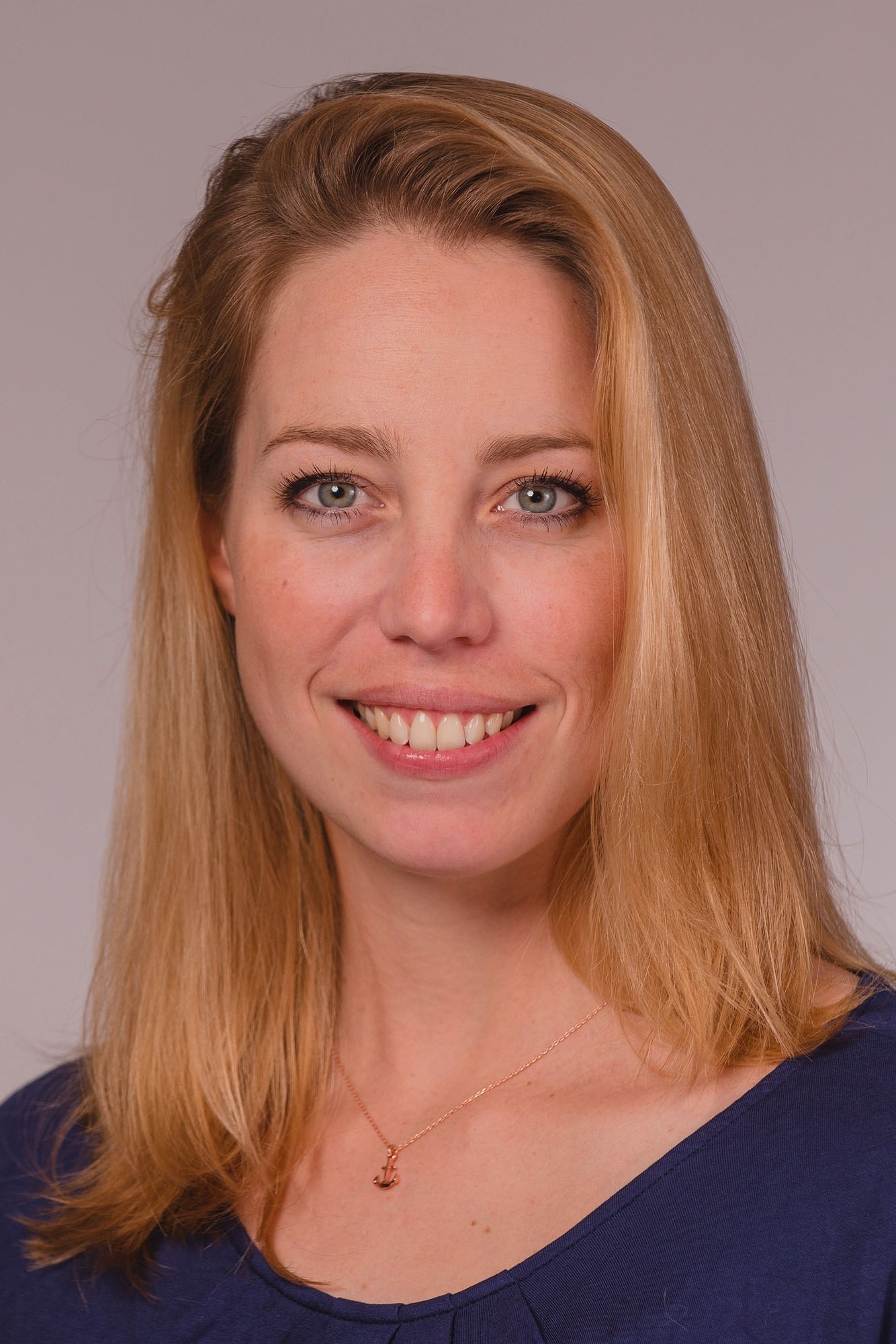 Dr. Charlotte Kleint
GEO 5320
Phone: +49 421 218 - 65405
ckleint

marum.de