Geosciences Collection
Professorship
We are interested in the background of morphological change of organisms with regard to evolution and ecosystem change. This means we contribute to a deeper understanding of diversity dynamics in the Earth`s history that helps to better assess modern ecosystem developments and the response of their organisms. For this purpose individual studies are carried out, but the dynamics of faunal communities are investigated also. We mainly work on Mesozoic palaecosystems.
Working Area
In Europe, we mainly work on outcrops of Cretaceous sediments in southern England and northern Germany. Triassic deposits are being studied in Nevada and more recently on the Spitsbergen archipelago.
Methods
Continental field studies including palaeontological excavations, characterization and evaluation of micro- and macrofossil associations.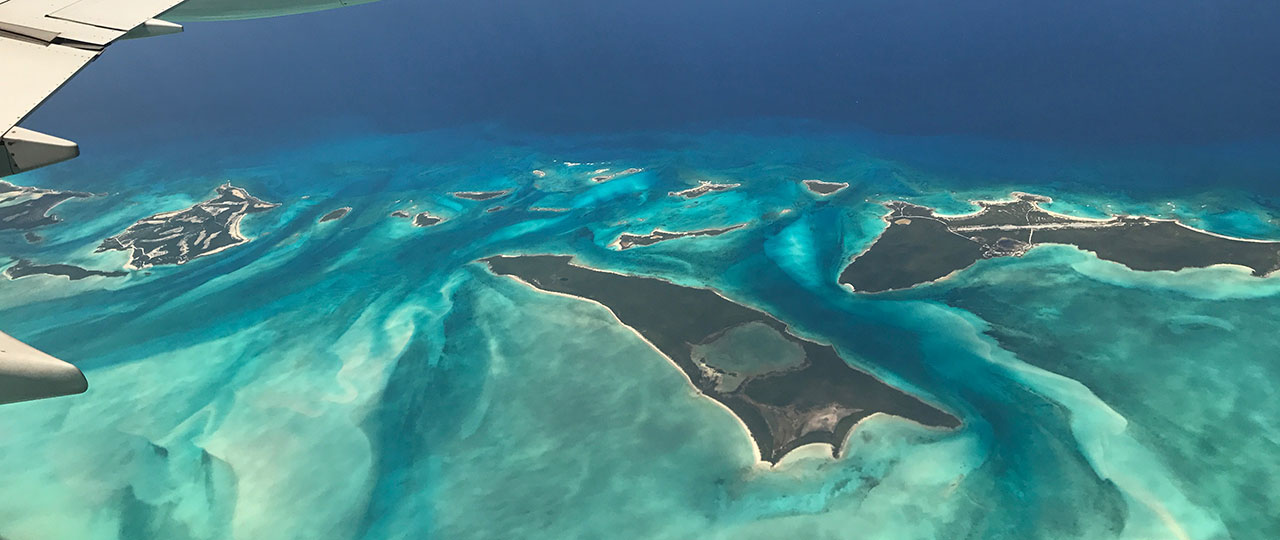 Prof. Dr. Jens Lehmann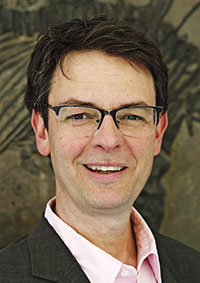 1992 Diploma in Geology and Palaeontology, University of Tübingen
1998 Doctorate in Palaeontology, University of Tübingen
2010 Habilitation, University of Bremen

Positions/stays:
1998-99 Department of Geology, University of California, Davis, USA
2008 & 2010 Natural History Museum, London

Since 2000 Head of the Geosciences Collection at Faculty 5, University of Bremen

Professor in Bremen since 2019

Research areas:
Palaeontology, Palaeobiology, Palaecology, Evolution

Tel. +49 421 218 - 65016
jens.lehmann

uni-bremen.de

Fachbereich Geowissenschaften
der Universität Bremen
Klagenfurter Straße 2-4
28359 Bremen

Prof. Dr. Jens Lehmann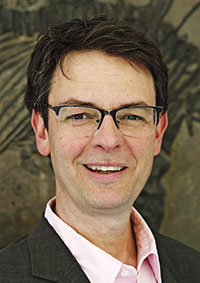 Fachbereich Geowissenschaften
der Universität Bremen
Klagenfurter Straße 2-4
28359 Bremen
Tel. +49 421 218 - 65016
jens.lehmann

uni-bremen.de