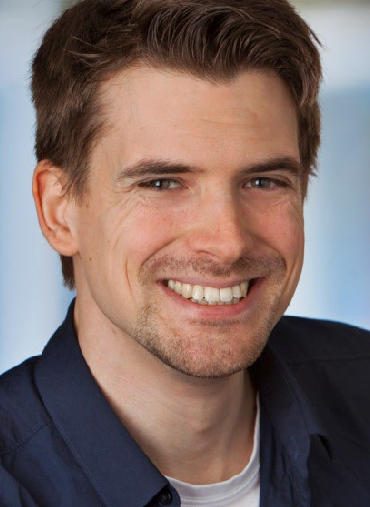 Dr. Tobias Kulgemeyer (Vattenfall Europe Windkraft GmbH):
The Sea is Full of Bombs! – Mitigating the Risk of Unexploded Ordnances in Offshore Windfarm Developments
Dr. Tobias Kulgemeyer studied Geosciences at our department from 2008 to 2016 and did his PhD on nearshore heavy mineral deposition within our INTERCOAST cooperation with the University of Waikato. Since 2017, he has been professionally involved in marine unexploded ordnance (UXO) detection using magnetic and electromagnetic methods. From December 2021, he has been responsible for the entire topic of UXO clearance at Vattenfall Europe Windkraft GmbH. In his lecture (again in presence) at the GeoColloquium on June 21st, he will present the special perspective of an UXO engineer towards the sea as a wind farm development area and bomb graveyard including the associated risks, strategies and professional challenges.