Kristallogrpahie & Geomaterialforschung
.
News of the Crystallography & Geomaterials Research Group




May 2022
We offer a PhD job for 36 month in cooperation with MARUM on OLIVINE solid solution series and compounds. Materials with the olivine structure are frequently studied for various applications. If you are interested in crystallography and want to look for some diffuse scattering, please get in touch with us as the deadline for application has passed.

April 2022
Our team member Prof. Dr. Hartmut Schneider will receive the Georg-Agricola-Medal for his scientific research on Applied Mineralogy by the Deutsche Mineralogische Gesellschaft.
Check the information of the German Mineralogical Society
DMG
October 2021
Reinhard X. Fischer retires (not quite yet)

See department
news
.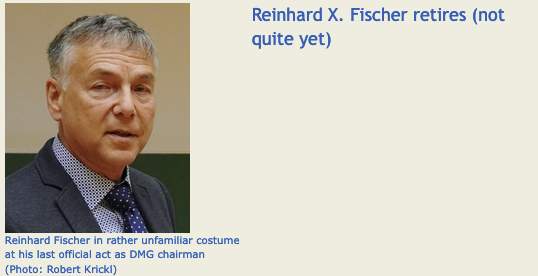 Older news klick here.