¡Bienvenida Marta!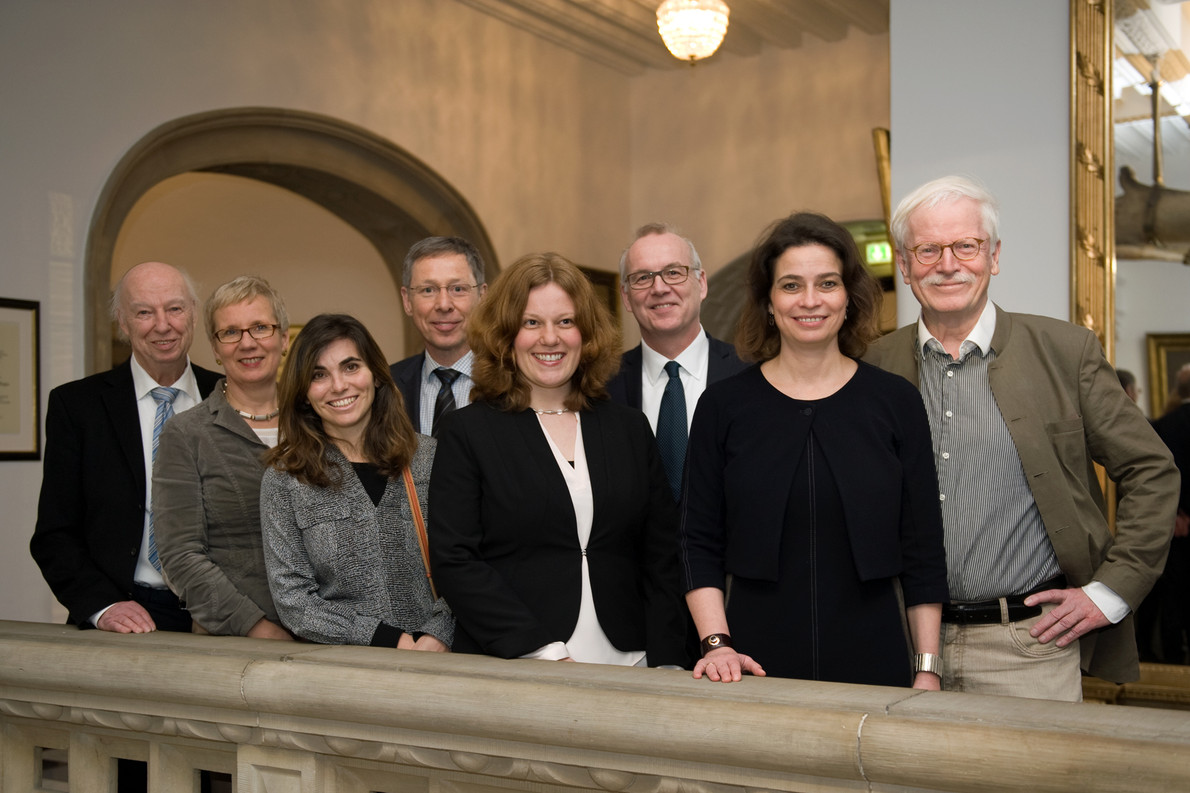 Dr. Marta Pérez-Gussinyé is an internationally recognized expert for the geodynamics of passive continental margins. Her research focusses at numerical models, which integrate and combine different geophysical, geological and petrological data.

After her school days in Tarragona, Dr. Pérez-Gussinyé enrolled in a physics master program at the university of Barcelona, which she finished in 1996. Soon after, she became a doctoral researcher in the geodynamics section of GEOMAR in Kiel, where she wrote a dissertation entitled "Continental riftung and break-up at the West Iberia margin: an integrated geophysical study" and was promoted in 2000 at the Christian-Albrechts-University Kiel.

From 2001 to 2005, Dr. Pérez-Gussinyé worked as postdoctoral researcher at the Department of Earth Sciences at Oxford University (UK), at last with a 3-year NERC Research Fellowship. From there she returned to Spain to the Institute of Earth Sciences 'Jaume Almera' in Barcelona with a 5-year 'Ramon y Cajal' Fellowship of the Spanish Research Council. In 2009 she was appointed as lecturer at the Royal Holloway College of the University of London (UK) and avanced in 2012 to a senior lecturer position. She is mother of two children and since November 2015 in Bremen.